Expert MEDIA SALES Solutions
SLEETE SALES SCRIPT will give your sales team – Digital, Direct Mail, Outdoor, Print, Radio, TV – new energy and fuel to make selling easier and more productive.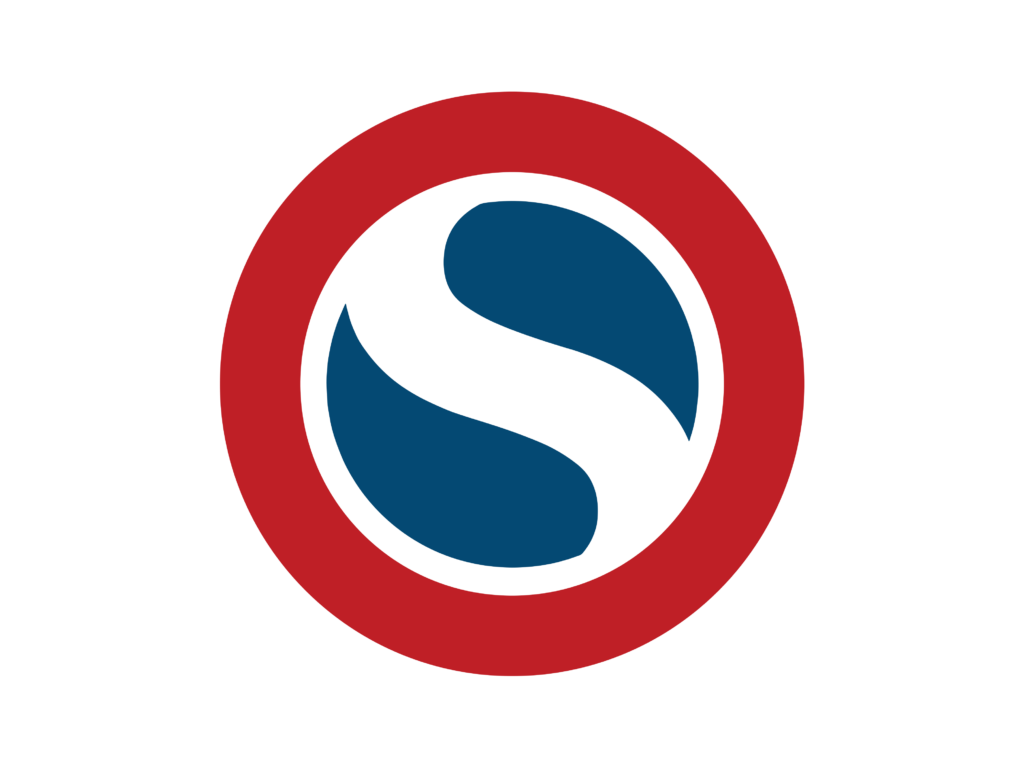 Let's say there are three Media sales reps competing for a piece of Furniture Store Business…
• Rep #1 presents a cheap rate.
• Rep #2 also presents ratings or circulation figures and qualitative info.
• Rep #3 offers none of the above. However, they can discuss what's happening within the client's industry intimately. They can talk enough "furniture" to get them to open-up about their business and to direct a conversation to addressing their needs and what it is they want to accomplish.
Who has the best chance of winning?
SLEETE SALES SCRIPT, LLC can help you create a team of "specialists" a cut above all other media vendors in your market, with a system of daily (and monthly) tips on what is happening in business and how to use them effectively, that they can run out the door with and present right at a client!
50+year Broadcast Industry veteran
"What I have enjoyed most in all my years in Broadcasting, is helping stations' sales departments to position themselves as "Maven's" (experts) of business, to be more successful at selling advertising. To guide them to be more consultative in their approach to their clients and set themselves apart from all their competition."
And now I can do the same for you!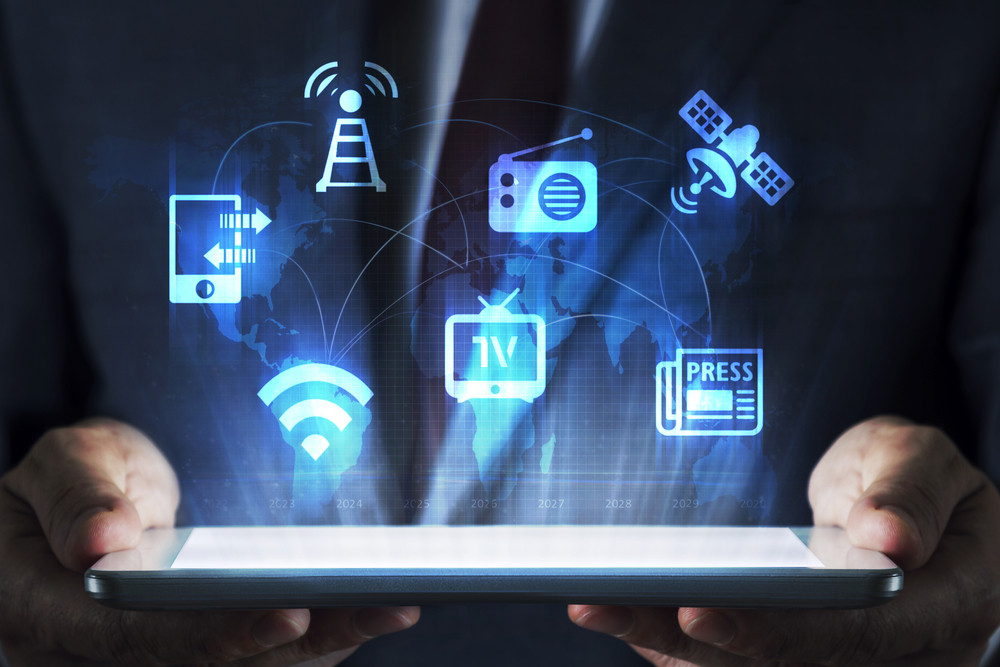 Let's face it, our clients have changed.
When we call on them, they're not seeing us wishing to "buy" something.
Instead, they're looking for help, hope, advice. They're looking for an authority to help them survive.
The goal is to be perceived more like a Doctor or Lawyer, giving advice and prescribing a course of action – rather than being perceived as a "media seller." To be a trusted "authority."
How do you get your sales team doing more of that?
That is what SLEETE SALES SCRIPT is designed to help accomplish.
With Our Expertise, Your Sales Team Will Become Indispensable.​
Rather than asking about a client's "needs", their budget, demo, etc., – instead of that, your people show up knowing something about their business.
They confirm and demonstrate their advertising expertise and give the client the unmistakable impression that they can help solve their sales problem.
They Take Charge of the Call
They Take Control of the Call
– and in turn, the process.
Because of their expertise, they become indispensable and sell more than any other way possible today.
They Take Charge of the Call
They Take Control of the Call
They Take Control of the Process